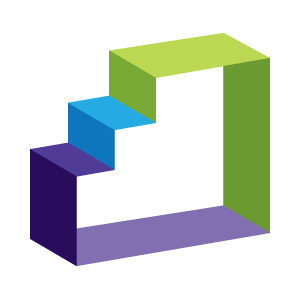 September 19 - RPM International
Hear from JobsOhio on what they are doing for your business and the State. RSVP by emailing afink@medinacounty.org.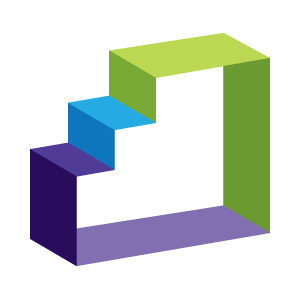 October 17 - Pleasant Valley Corporation
We will hear from leaders in the construction industry in our county. They will share what's happened, what's coming, and trends they see in their industry. RSVP by emailing afink@medinacounty.org.
Medina County Business Awards - November 7
Come out to celebrate business in Medina County and cheer on all our honorees! Registration will open mid-year.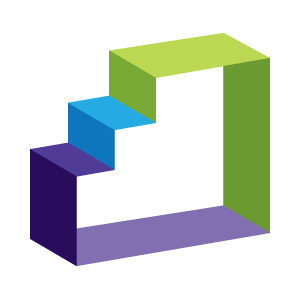 July 18 - High Voltage
Come out to High Voltage in Medina to hear about Workforce and Diversity. There might be some competitive go karting to follow! Be sure to RSVP by emailing
afink@medinacounty.org
October 4 - Made in Medina County Manufacturing Expo
Don't miss out! Made in Medina County Manufacturing Expo celebrates what is made in the county and all things manufacturing. John Ratzenberger, an appointee on the President's Apprenticeship Council will be our keynote speaker. You may know him as the host of America Makes on the Travel Channel, Cliff on Cheers or the one voice in all the Pixar movies! Register to attend at https://attendmimc2019.eventbrite.com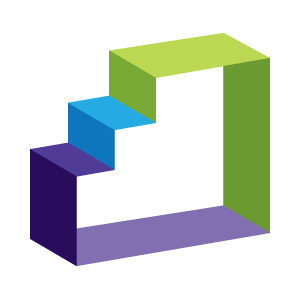 December 19 - Brunswick Recreation Center
We will have our federal legislators on hand to give a review of 2019 and a look ahead to what's next. RSVP by emailing Annie at afink@medinacounty.org.