Once you have a good employee, it is vital to keep them with your company. Training, benefits, and programs help keep employees with your company and productive in their work.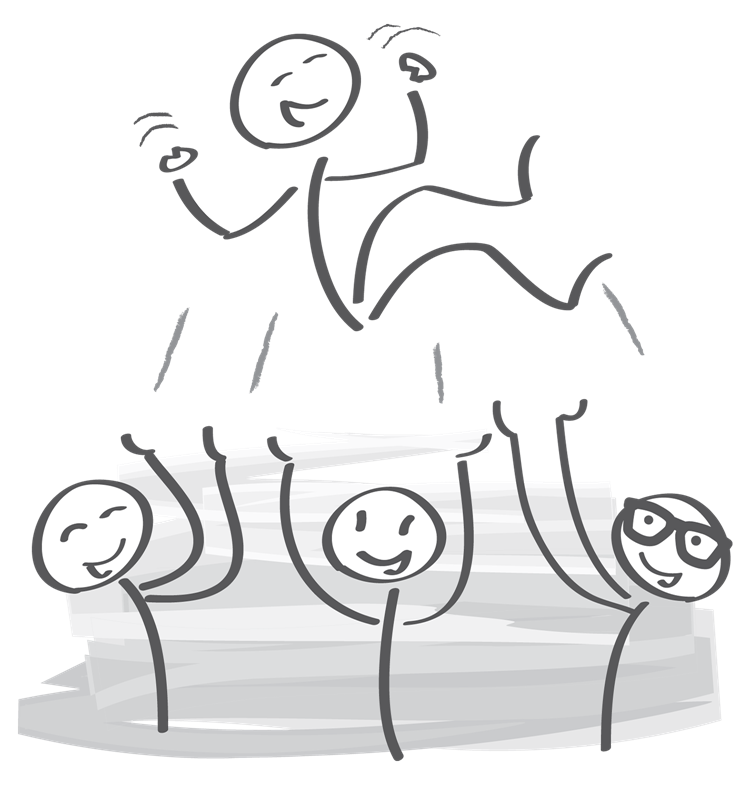 www.trainingmedinacounty.com
– This website summarizes training opportunities in the county so a company can find training by topic.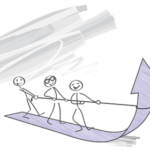 Employer Resources Expo – The Employer Resources Expo brings all of the partners together who can help companies solve workforce challenges together at Weymouth Country Club each year in April. Check out our
Meeting Schedule
here for more details.